Click here to view original web page at www.dnaindia.com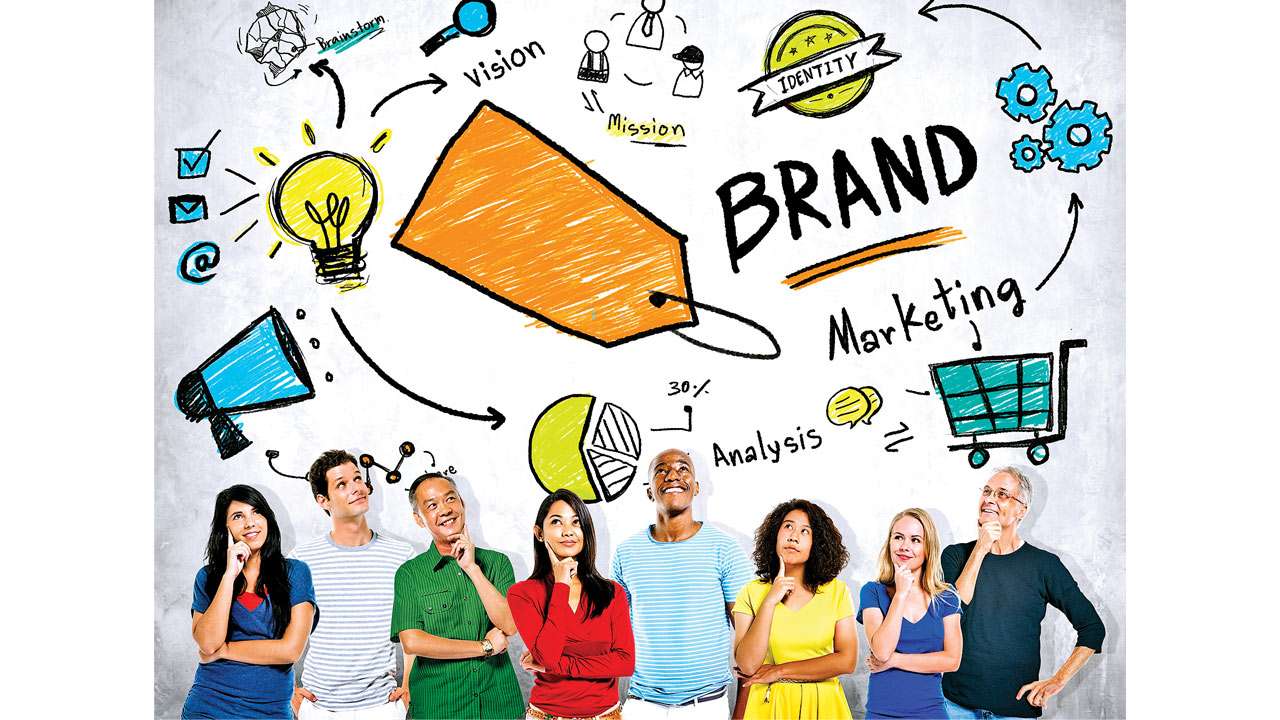 In an attempt to outdo one another, brands are gunning behind nostalgia. Tapping into the past and fishing out powerful memories to engage with millennials is becoming a crucial engagement tool for brands to enhance their outreach and build brand loyalty. Brands across consumer durables, fast-moving consumer goods (FMCG), healthcare, personal care, and food are all treading the nostalgia route. From Coca-Cola and Pepsi to Chili's, Spotify, Apple and Microsoft, the nostalgia factor is becoming a smart marketing technique.
"Adverts and campaigns around memories that send us back to the good old days of our childhood. We think of such moments and remember the little delights and big adventures of that time. When we start relating to these ads, we subconsciously grow more attached to the products/services they represent. This is nostalgia marketing," says Anushree Pacheriwal, founder of creative and digital media agency, Gemius.
Brands agree to this as they attest that nostalgia is the need of the hour. According to Biswajit Chakraborty, general manager, Pullman & Novotel New Delhi Aerocity, nostalgia has long been a powerful tool in entertainment, branding and marketing. "In modern times, the word has evolved to characterise a deep yearning for the past…the happiness of remembrance and the ache of knowing those days are unreachable. It works well in marketing and advertising because of the emotional bond that consumers form with the product or service."
Nostalgia marketing, state experts, carries multiple distinct advantages for brands. As per a study by the Journal of Consumer Research, consumers are likely to spend more when feeling nostalgic.
Says Apaksh Gupta, founder and CEO of leading influencer marketing platform One Impression, "People are more likely to buy when they are feeling nostalgic from the sheer emotional connect they have in that moment. Nostalgia has the power to tap into the human mind and consciousness by evoking fond memories inside consumer minds. Nostalgia is the power that allows brands to virtually transport entire generations of audiences to seemingly simple, happy times in such a manner that it finally translates into more effective outreach and better sales."
According to Swati Sahoo, marketing and communications manager, Hilton Bangalore Embassy Golflinks, nostalgia marketing gradually generates a set of loyal customers who look forward to either working with you or building a positive relationship. ''Further, it assists us to re-visualise the memories we created in the past or the memories we could have created. It indirectly connects us with the respective brand.''
Although brands like Bajaj Auto through its Hamara Bajaj television commercials have evoked nostalgia, with the onset of social media and digital marketing, the tide is turning away from traditional advertising domains.
The digital advertising industry in India will constitute 29-30% of the total advertising market size by 2021, says a report by Dentsu Aegis Network. Moreover, digital advertising will grow at a compounded annual rate of 31.96% to reach Rs24, 920 crore by 2021, says the same report.
"Despite digital currently comprising less than half of the total advertising sector and spends, with the thrust on digital and the likelihood of millennials preferring digital to conventional advertising, brands have to look at digital more aggressively, especially when it comes to designing nostalgia focused campaigns,'' say experts.
And on digital, different platforms work differently in disseminating nostalgic stories. Gupta says that on Facebook, the focus is more around the community. "A brand must spread nostalgic stories through strong communities. For instance, JAWA Motorcycles utilised the Humans of Bombay community making JAWA patrons share nostalgic stories about them and their bikes." On Instagram, says Gupta, a brand must focus on the visual aspects of both images as well as videos to enamor audiences by nostalgic feelings. "For Twitter, our experience says witty texts as short stories work well. Think of something like #MyFirstCoffeeDate. This can be used by a coffee brand to make people talk about their first coffee experience.''
Pacheriwal cites the example of Badshah Masala's #HumareYahan Rakshabandhan campaign. Badshah Masala asked its followers to share festive memories on social media using the campaign's hashtag. "This benefitted Badshah Masala in two ways: firstly, they were able to tap into the nostalgia of their followers and associate this nostalgia with a distinct property of the brand. Secondly, they had people share the posts using hashtags and while tagging friends," says Pacheriwal.
However, while brands focus on leveraging this strategy, not many are able to hit the target and reap rich rewards. "This is because not every brand is able to transport enough consumers to simple, happy times," says Gupta, who feels that while the narrative is important, if not mixed with the right medium, it won't do the trick.
According to Pacheriwal, brands should be careful in playing with the memories of consumers. "When designing such campaigns, marketers must make sure not to instigate any offensive remarks or redirect attention to painful or controversial memories. If done right, nostalgic can seal brand loyalty for years to come."
Evoking Memories
With the thrust on digital and the likelihood of millennials preferring digital to conventional advertising, brands have to look at digital more aggressively, especially when it comes to designing nostalgia focused campaigns
Nostalgia marketing gradually generates a set of loyal customers who look forward to either working with you or building a positive relationship
In an attempt to outdo one another, brands are gunning behind nostalgia. Tapping into the past and fishing out powerful memories to engage with millennials is becoming a crucial engagement tool for brands to enhance their outreach and build brand loyalty. Brands across consumer durables, fast-moving consumer goods (FMCG), healthcare, personal care, and food are all treading the nostalgia route. From Coca-Cola and Pepsi to Chili's, Spotify, Apple and Microsoft, the nostalgia factor is becoming a smart marketing technique.

"Adverts and campaigns around memories that send us back to the good old days of our childhood. […]