Click here to view original web page at www.gadgetsnow.com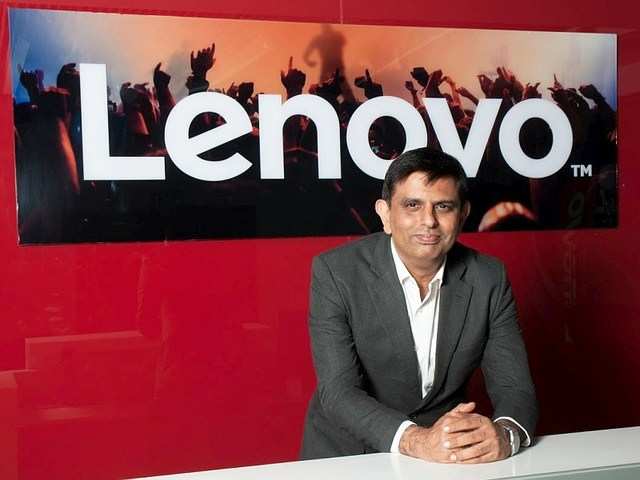 NEW DELHI: Three weeks into 2018 and we've already got a hint of what tech conglomerates have in store for us. An outline of was drawn at the CES 2018 conference, which concluded last week but needless to say, a lot remains to be unveiled. However, mere launches won't give brands an edge. Behind these go months of strategising for different products, audience and markets. And Lenovo has briefed us about of its strategy for the Indian PC market for 2018.
In an emailed interview with Gadgets Now, Rajesh Thadani, executive director of consumer business and e-commerce, Lenovo India, discussed the company's 'two pronged' strategy to keep its territory expanding in the Indian PC market this year.
Thadani said Lenovo is 'heavily investing' in introducing new products in India catering the tastes of different consumers. As for the strategy, Lenovo is giving a special stature to what it considers are the top eight cities in India - New Delhi, Mumbai, Kolkata, Chennai, Bengaluru, Hyderabad, Ahmedabad and Pune. These will stay as the target markets for premium PCs.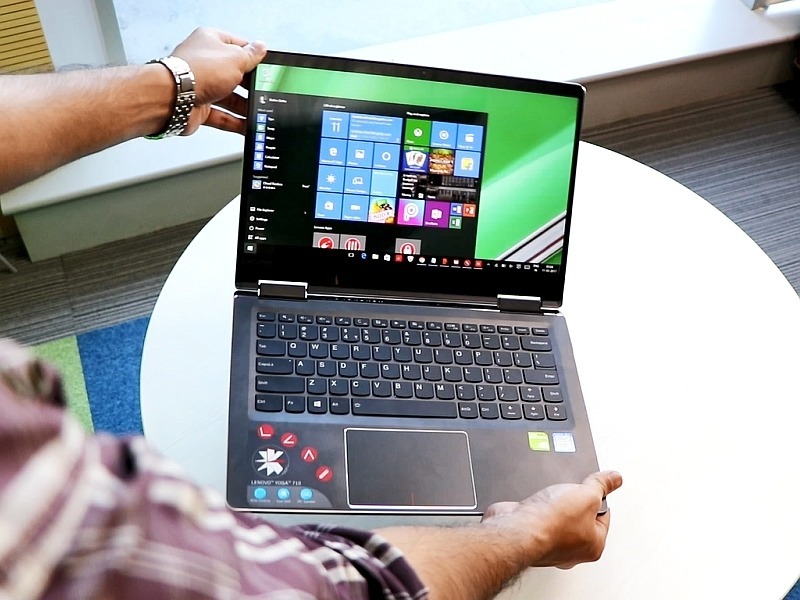 In addition to this Lenovo will also be penetrating furthermore into the Indian PC market in tier 3 to 5 cities. According to the Lenovo executive, PCs with mainstream price bands are more in demand in these cities.
He revealed that Lenovo India is planning to add 100 exclusive stores this year to expand its retail footprint in the country. This comes as the offline sales have proven as a major growth driver in case of PCs for Lenovo.
Comparing the Indian PC market with others Thadani says that initiatives such as Digital India are boosting the adoption of PCs in the country to some extent. Also, the market has 'bounced back' after a brief set back by recent government reformative efforts, such as the implementation of GST.
"As PC penetration in the country is pegged at 10%, there is significant growth potential, and initiatives such as Digital India are boosting the adoption of PCs. In mature markets like Japan, the PC market is declining but when it comes to developing markets like India where PC penetration is still low, the demand is continuously growing. While recent government reformative efforts, such as the implementation of GST, presented a short-term setback, the market has bounced back. Moreover, these initiatives have spurred demand as there is an added focus on technology as an enabler," he concluded.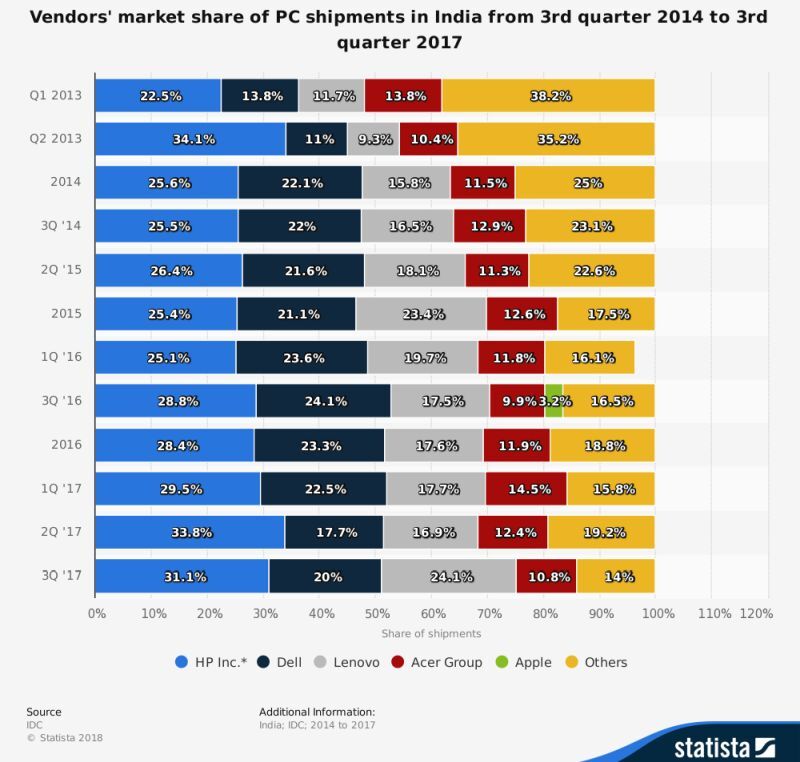 Lenovo's sales numbers have been moving uphill since years, inching it closer to its closest rivals (HP) year after year. According to Statista, in India, Lenovo grew from 16.9% to 24.1% in share of shipments from Q3 2016 to Q3 2017. Leading the race was HP with 31.1% while Acer had the least shipment share of 10.8% in Q3 2017.
Although we are yet to see what magic Lenovo will create in India, what may definitely boost its sales is the after sales service and few India-based customisations in its PC products.
"We also do a lot of customization in product features - offering 2X2 AC Wifi (Fast WiFi) keeping in mind rapid digitization, offering onsite service which are not there in other parts of the world. We recently launched PremiumCare support for our premium line of notebooks, making us the only PC maker to provide 24*7 tech support for hardware and software issues, extended field service and a Zero dead pixel policy - screen/ LCD replacement even if there is one dead pixel [...] Additionally, the INR symbol on keyboards and a separate product series (320E series) for the online segment are some of the India specific customizations we have done," said Thadani to Gadgets Now.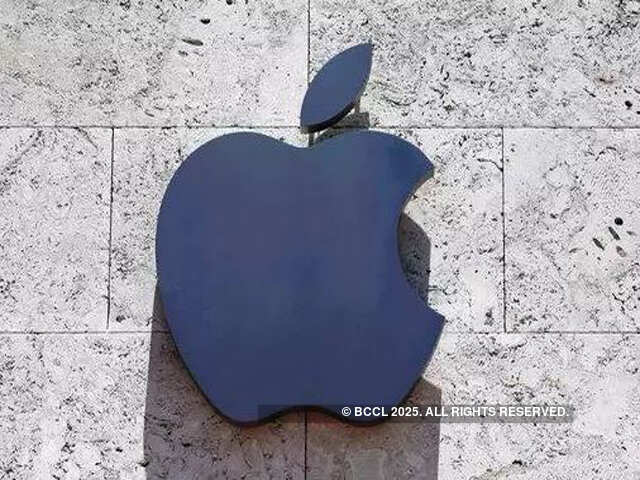 WASHINGTON: Apple Inc is developing features for Indian customers, including maps and other products, creating over 4,000 jobs, an official at the US tech giant has said.
Last year, Apple launched a first-of-its-kind App Accelerator in Bengaluru and it has already trained thousands of iOS developers.
iOS is the operating system that powers Apple's suite of mobile devices. If someone is looking to build mobile applications for the iPhone, iPod Touch, or iPad, an iOS developer can help you get started.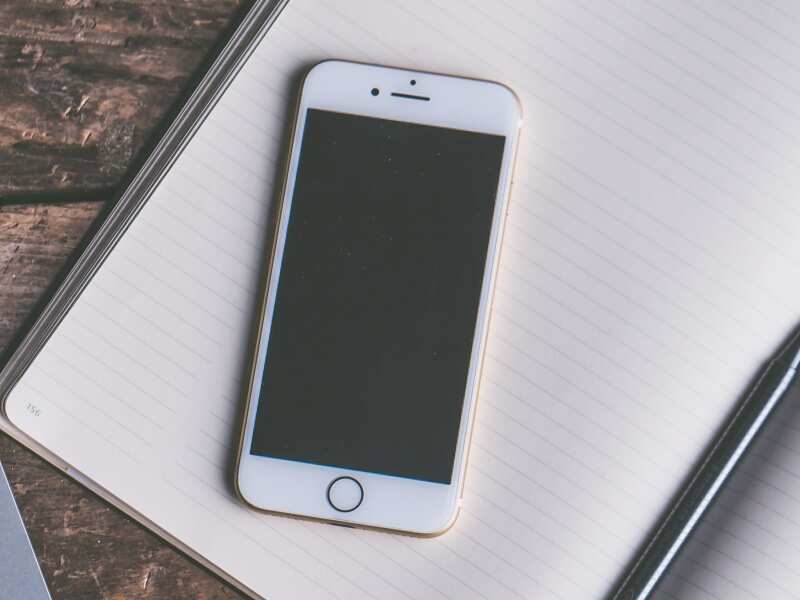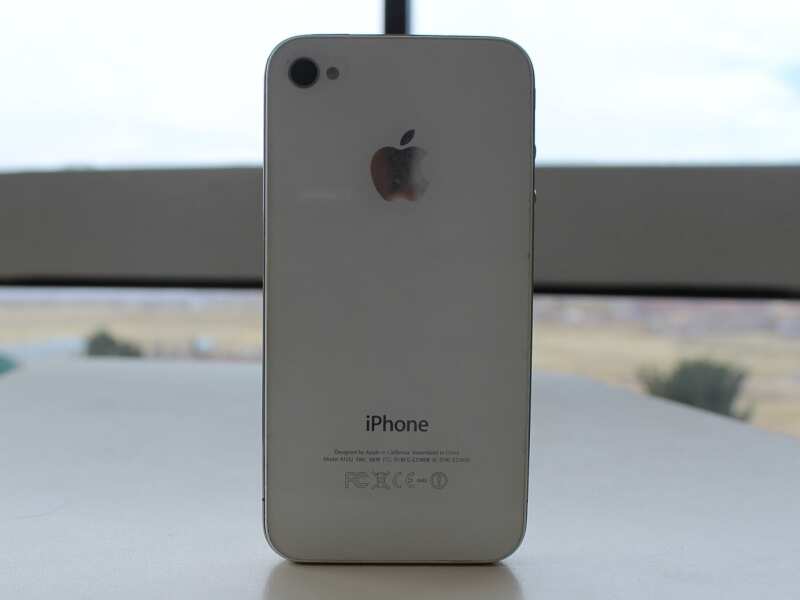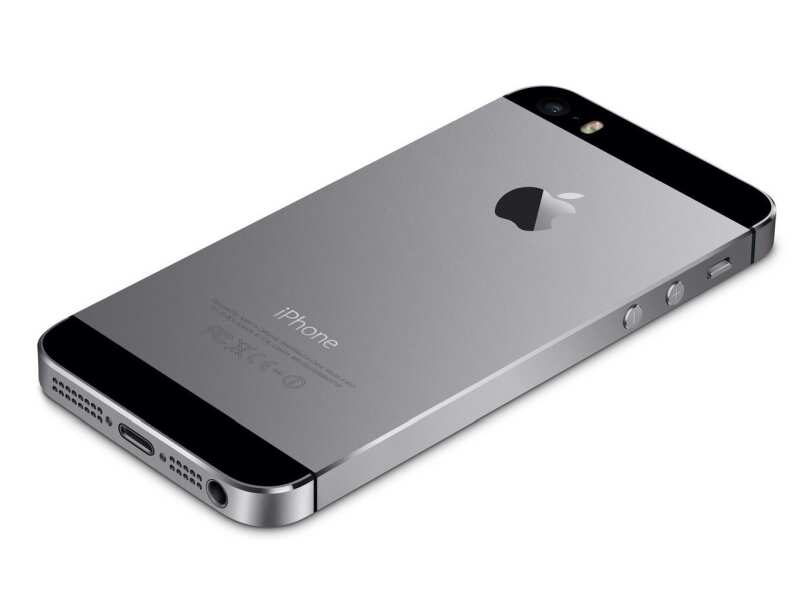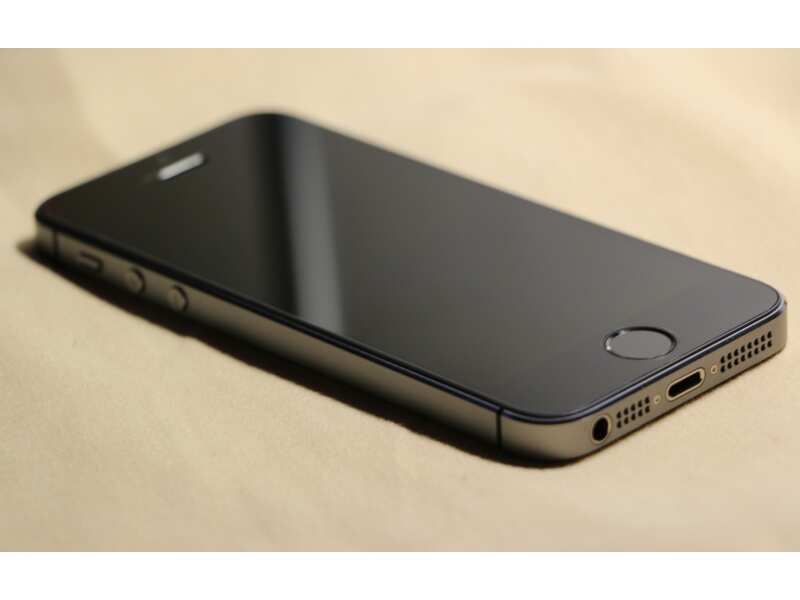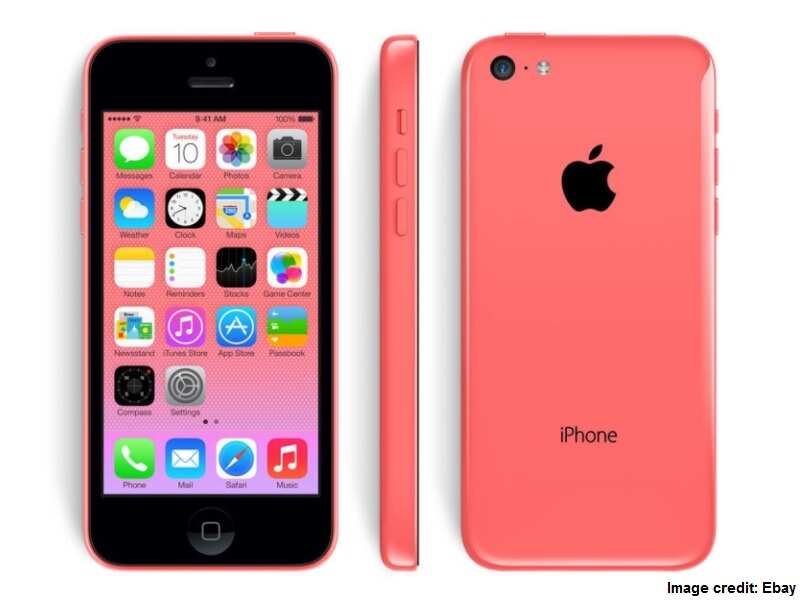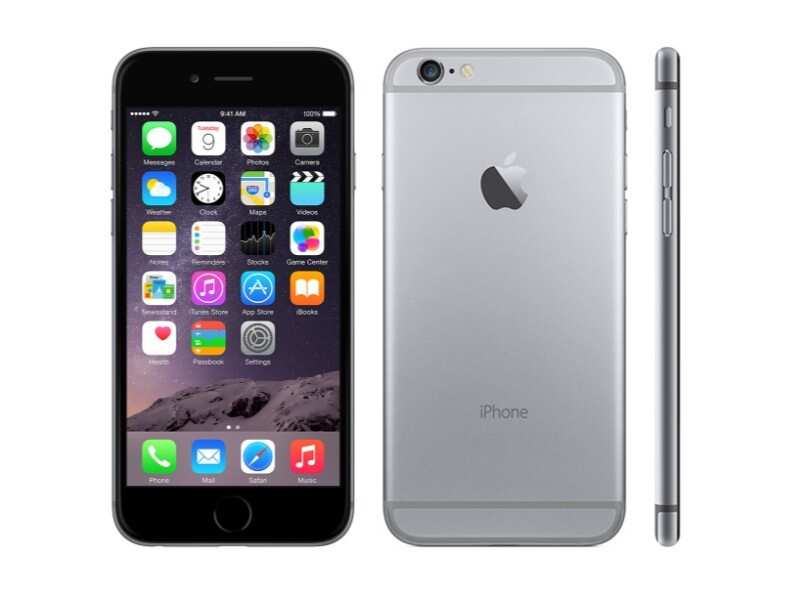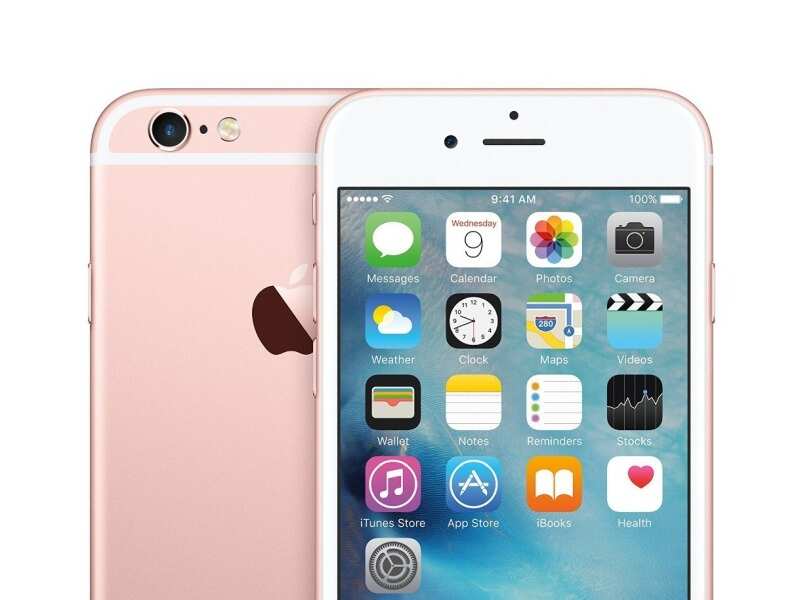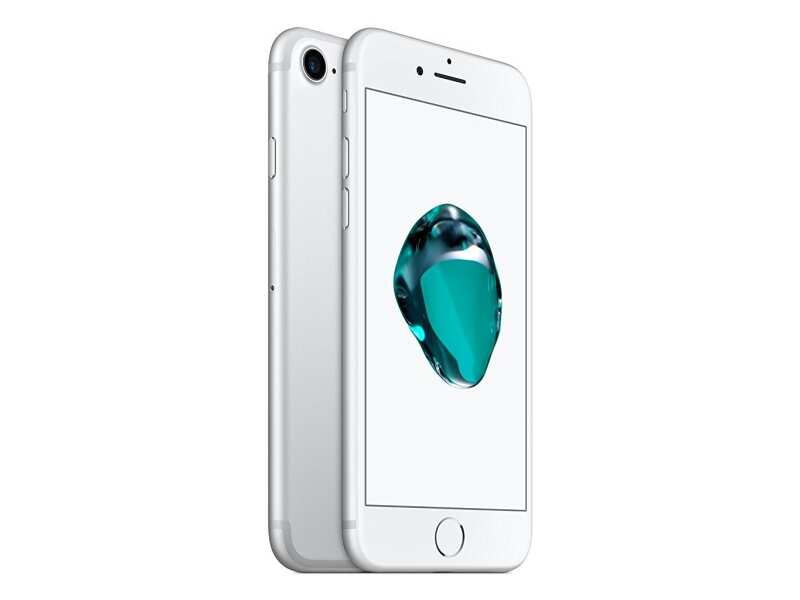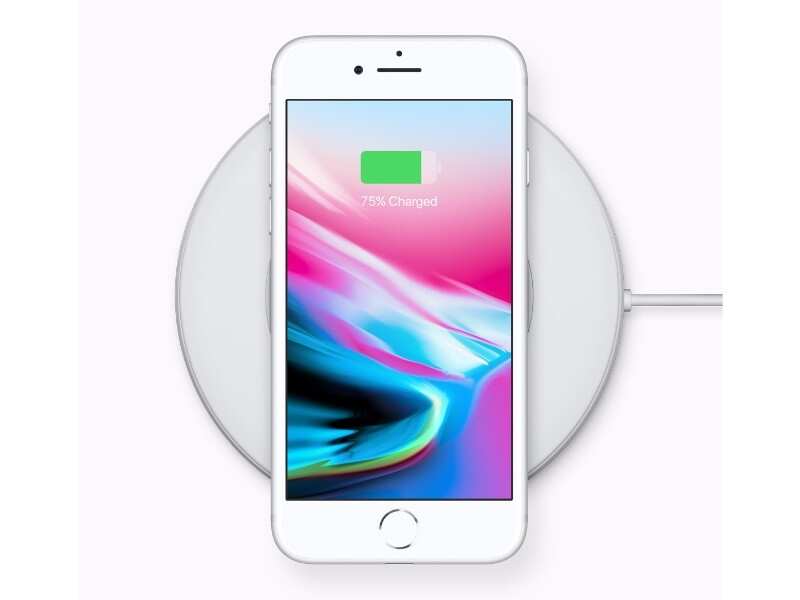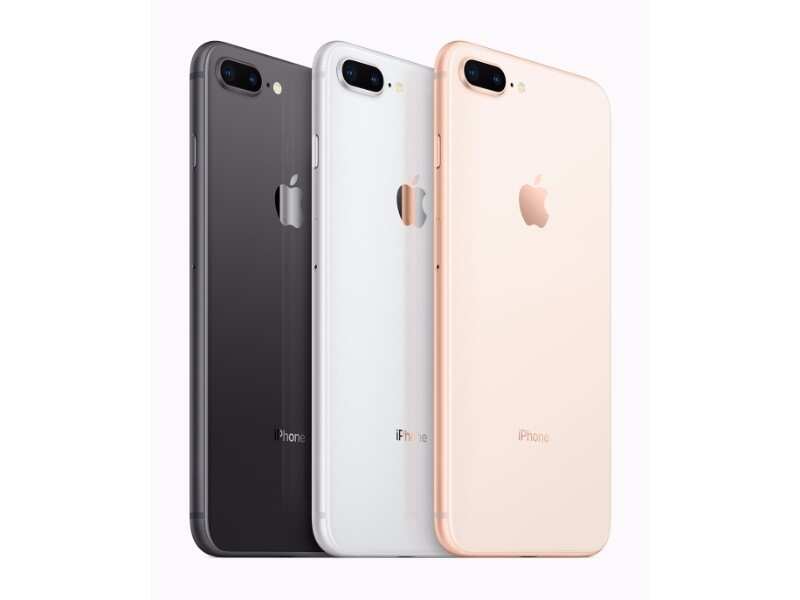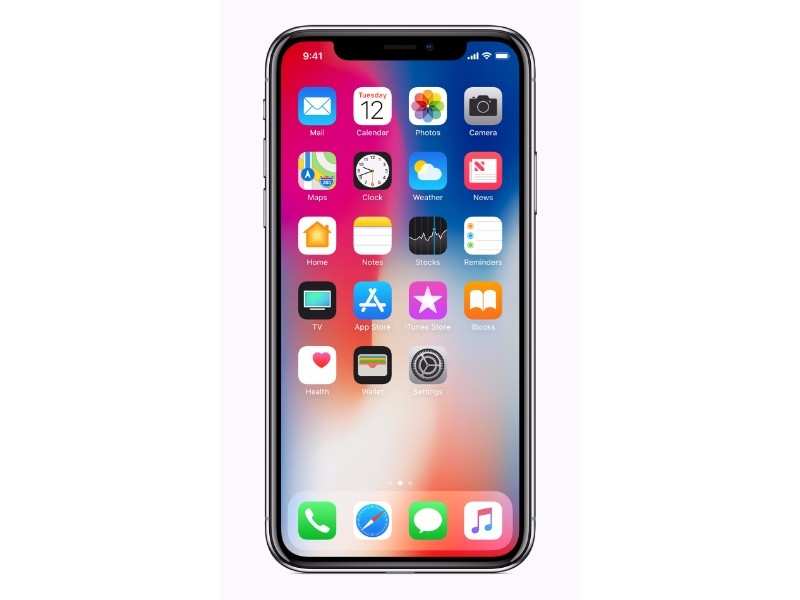 Indian app developers have created almost 100,000 apps for the App Store, an increase of 57 per cent in 2016.
Today in India, there are 740,000 app economy jobs attributable to iOS and Apple believes that this can increase substantially.
"We began initial production of iPhone SE in May 2017 and couldn't be happier with the progress our teams are making. Within the next six months, we plan to run our business in India on 100 per cent renewable energy," the official familiar with Apple's footprint in India said.
"We're expanding and developing features for Indian customers including support for Hindi dictation and new language keyboards on iOS11, support for local traffic in maps and up-to-date cricket scores and stats by simply asking Siri," said the company official
In Hyderabad, our expanding team in Hyderabad is focused on developing maps for Apple products, creating over 4,000 jobs, the official added.