Click here to view original web page at indianexpress.com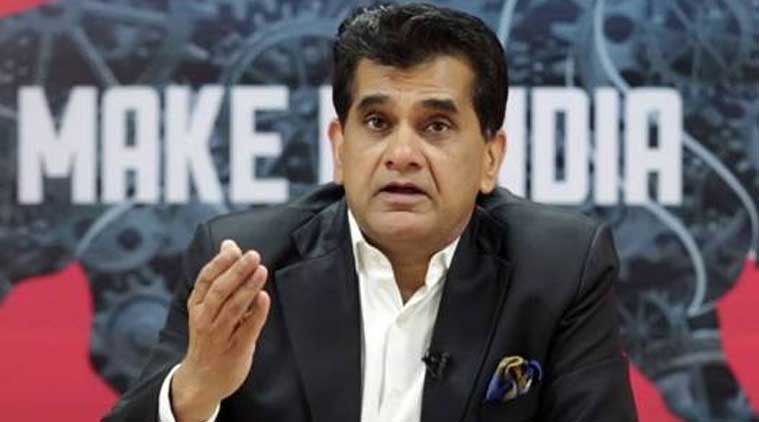 Financial technology software services market is expected to increase to USD 14 billion in next three years given the proliferation of digital payments in the country, Niti Aayog CEO Amitabh Kant said On Friday. "Currently, more than 600 startups are in the field of lending, payments, insurance and trading and the current financial technology software services market stands at USD 8 billion and this is expected to grow to about USD 14 billion by 2020," Kant said.
Reeling out growth numbers for digital payment following demonetisation, he said volume of digital payment has increased by 55 per cent in 2016-17 as compared to previous fiscal. The average CAGR was 28 per cent in the previous 5 years, he added. Debit card usage has gone up by 104 per cent, pre-paid instruments have seen a jump of 163 per cent, POS installation has gone up by 83 per cent, Kant said at a CII event here. Noting that cost of cash is very high, he said RBI spends Rs 21,000 crore in currency circulation per annum.
"Around half of that just in ATM operations. So, my personal view is that Indian rural market is just waiting to become prime customer of the financial technology revolution," he said. "India is in the top of ten financial technology markets in the world. Current financial technology offerings are mainly accessible to elite. Therefore, there is a need to reorient innovative potential to solve problem of rural and unbanked India," he added.