Click here to view original web page at tech.economictimes.indiatimes.com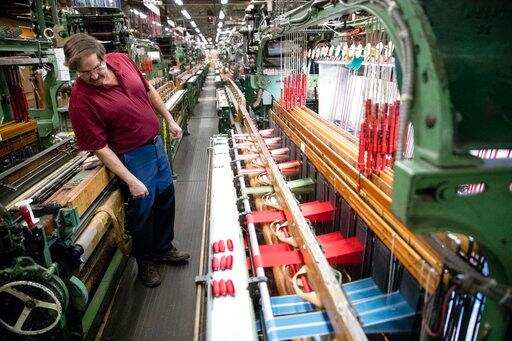 Siemens opened its first digital factory in India on Wednesday, the third globally after one each in Germany and China, as the industrial conglomerate pitches smart facilities to small and medium-scale enterprises in the country.
The German company hopes to use Mumbai's newly-opened digital factory as a showcase to sell a range of plant automation equipment and software to Indian manufacturing units.
"We want to reduce cycle time and time-to-market, which is becoming more and more critical. This kind of data flow is possible because digitisation is speeding up the whole process and improving overall value chain," Karlheinz Kaul, the chief executive for Control Products at Siemens, told ET. "This (India digital factory) is kind of a testimonial to show that this is the kind of product we can generate here."
The factory, situated on the outskirts of Mumbai, is capable of producing more than 180 variants of low-voltage switchgear at the rate of one product every nine seconds. The plant can manufacture over five million devices annually. The machines rely on the Internet of Things technology, where sensors are fitted on machines and the resulting data is used to improve and track their performance.
Digital factory is one of the nine divisions at Siemens. It aims to provide a comprehensive portfolio of hardware and software products which enable comprehensive integration of data from development, production and suppliers.
"India is a very price-sensitive market. There is no way you can manufacture at the right market prices without having this flexible manufacturing," said Ashish Bhat, executive vice-president of digital factory in India."SMEs are feeding into industries like aerospace and automotive. They are an inevitable part of the supply chain and we need to address them."